Now you do not need to think where to put a sandwich or breakfast for a schoolboy, how to pack food or on the road. Shop.aleana.ua offer Sandwich box​ for food – an indispensable container for breakfast, lunch or light snack. Purvating sandwiches with a tightly closing lid, take in our store at an affordable price.
Sandwich box in school and work
Boxing of heat-resistant material is not harmful to health, will serve as an excellent capacity to eat child to school. Parents will be calm, and children – do not feel discomfort, when the school girl wants to eat between the main meals. Such a container is suitable for a picnic, going to the campaign or on the trip. You do not find a better device than a container sandwicker that does not take up much space and easily placed in a backpack or bag.
If you are on a diet or prefer to eat homemade food, no longer need to wear jars and bags. Lunch is placed in a plastic box, which is perfectly washed out with hot water and is not afraid of temperature drops. Capacity can be placed in the refrigerator and warm the food in the microwave.
Sandwich box for a schoolboy: which to buy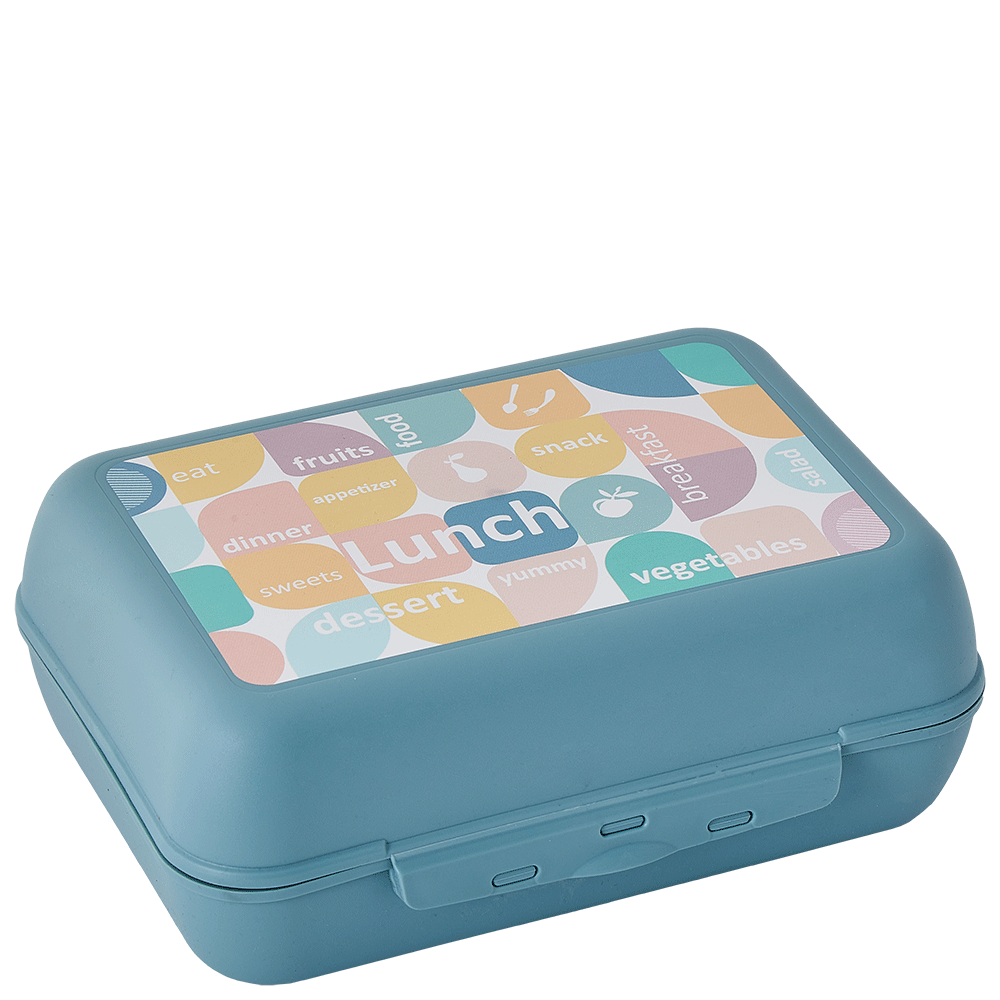 We care about the health of your children, so it is important not just that the child eats, but also that food is packed. If you are looking for lunch boxing for a schoolboy, trust only proven manufacturers. Company «Aleana» represents its products in Ukraine and foreign countries, adhering to European quality standards.
Plastic container is made of non-toxic polypropylene using food dyes. In addition, boxing is hermetically closed, not allowing you to penetrate inside moisture and dust. If the child drops the plastic box, it will not be damaged and the cover will not open, the breakfast will remain in the preservation.
Choose a plastic container for sandwiches, which will be suitable for both girls and boys. Bright colored boxes with drawings on the lid not only beautiful and functional objects, but also safe in the hands of a child – no sharp corners, a smooth surface and a streamlined form.
High-quality Sandwich box​ for children and adults on Shop.aleana.ua
Come in our online store, where the buyer is always happy. Fast service, delivery in Ukraine, high quality goods, democratic prices. Our managers will provide a full amount of information and issue an order. Call the phone indicated on the site. We have five lines of high-quality plastic products for home, garden, children's accessories and furniture.
In our online store you can buy Sandwich box in retail or wholesale from the manufacturer. And also, in Shop.aleana.ua, take containers «SmartBox» round, children's tables ABC, plastic dressers with decor. Only high-quality, functional and wonderful goods from the manufacturer without additional surcharge – this is the right choice.