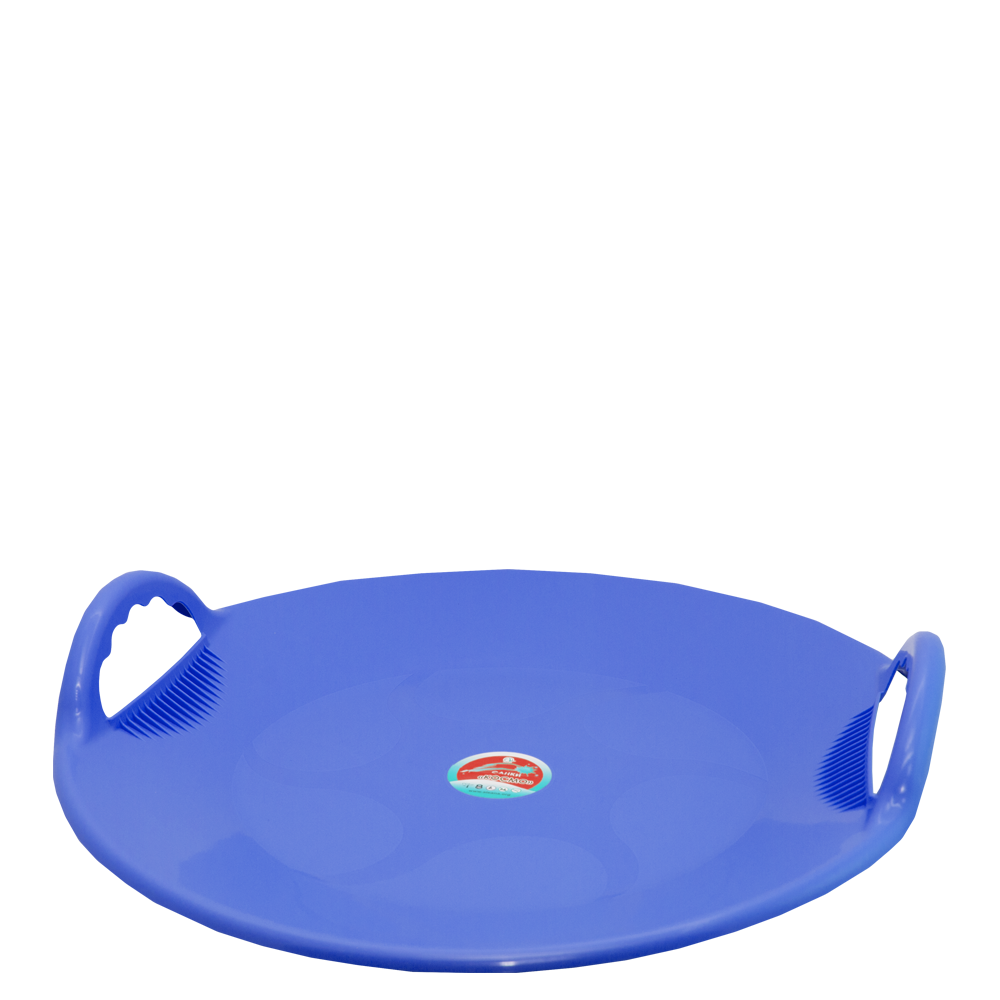 In winter, it's fun to play snowballs, sculpt a snowbabo, and most of all you like to ride a slide on sleds. Active recreation for a child - and entertainment, and sports, besides, in the fresh air, and does not require special training.
Sani as a means of movement, appeared in the XV century. Since then, has undergone changes, they have become a favorite attribute of winter entertainment. The online store "Alean" offers the "Ledacy" model for riding a slide.
Sledge in the shape of a shovel or round with two handles are small and comfortable in carrying. Even the baby is not easy to manage with them. Plastic sledges perfectly slide through the snow and ice. They can not only go down the slide on them, but also to roll a child in a flat surface, tied to the decorate handle a rope.
If winter has not yet entered its rights and did not fall asleep everything around the crispy snow, your ice plants should not dust in the storage room, and the child sadly look into the window, followed by rain. Go with the baby to the entertainment center with a slide of artificial ice, where riding on the sledding, spend an unforgettable time.
Looking for riding: benefits and recommendations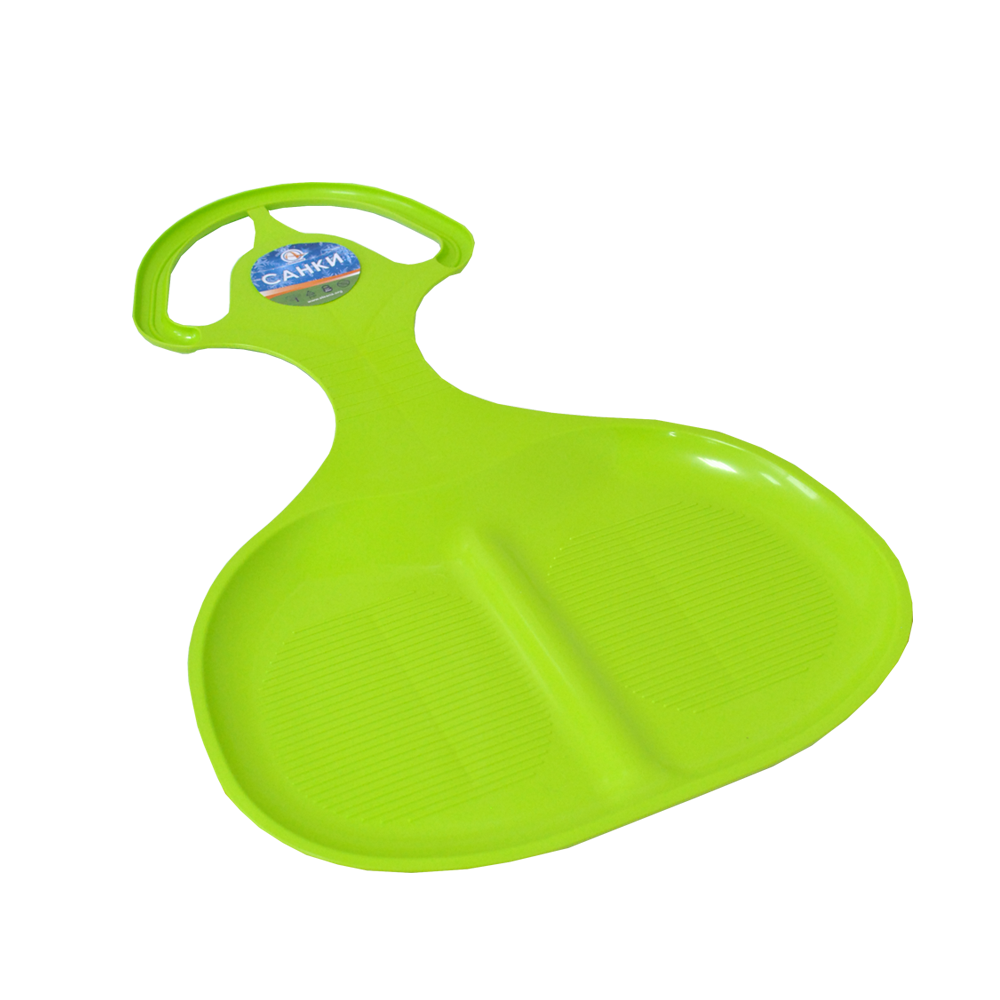 "Alean" represents products of their own production from stable and dense polypropylene, which withstands the temperature below 20 degrees. Sledge "Ledacy" weighing 0.5 kg - lungs, and a shape in the form of shovels - designed for seating. This design will endure even a teenager weighing up to 40 kg. And you will roll the baby, turning them into ordinary sledges using a rope.
Another model of the manufacturer Alean is round sledges with two handles, designed for high-speed descent. Sitting on them, the child is comfortable to hold onto the handles, so as not to fall. The design is thought out so that children, descending from the slides, were not injured.
Looking with handles are made in bright colors, which are highlighted on a light surface of the ice. Parents will not lose sight of their child, which descends from the slide. And the light weight and design of modern sled, is not difficult to transport or transfer them. Choose any.
Looks wholesale and retail from the manufacturer "Alean"
In our online store you can buy sledges (ice plates) plastic in retail and wholesale. Our production is distinguished not only by product quality, pleasant design, variety of models, but also by pricing politics. On the site you will find products selling in stocks, and such goods will be cheap.
If you are our regular customer and are familiar with the products of the Alean manufacturer, we recommend looking into the sections of children's chairs, plastic dresser with a picture in the nursery. Delivery exercise throughout Ukraine, in any corner of the country. And experienced managers will give full information about the product and answer all your questions.
Make an order is easy. It is enough to call one of the specified phones or make a purchase yourself. And to receive regular information about new arrivals, register on the site. Then you will not miss anything exactly.