Round plastic food containers
Manufacturer "Aleana" LLC produces containers for various purposes for personal use and for organizations. A round food container is no different from rectangular boxes, only in shape.
"Smart Box" models with a volume of 0.06 l to 0.5 l are marked with food grade plastic on the bottom. In addition, in the online store, they order sets of containers of 6 pieces. With round vessels, it is convenient to store food in the refrigerator by transferring it from a saucepan or frying pan. The containers do not take up much space and the price matches the demand.
Plastic containers "Aleana"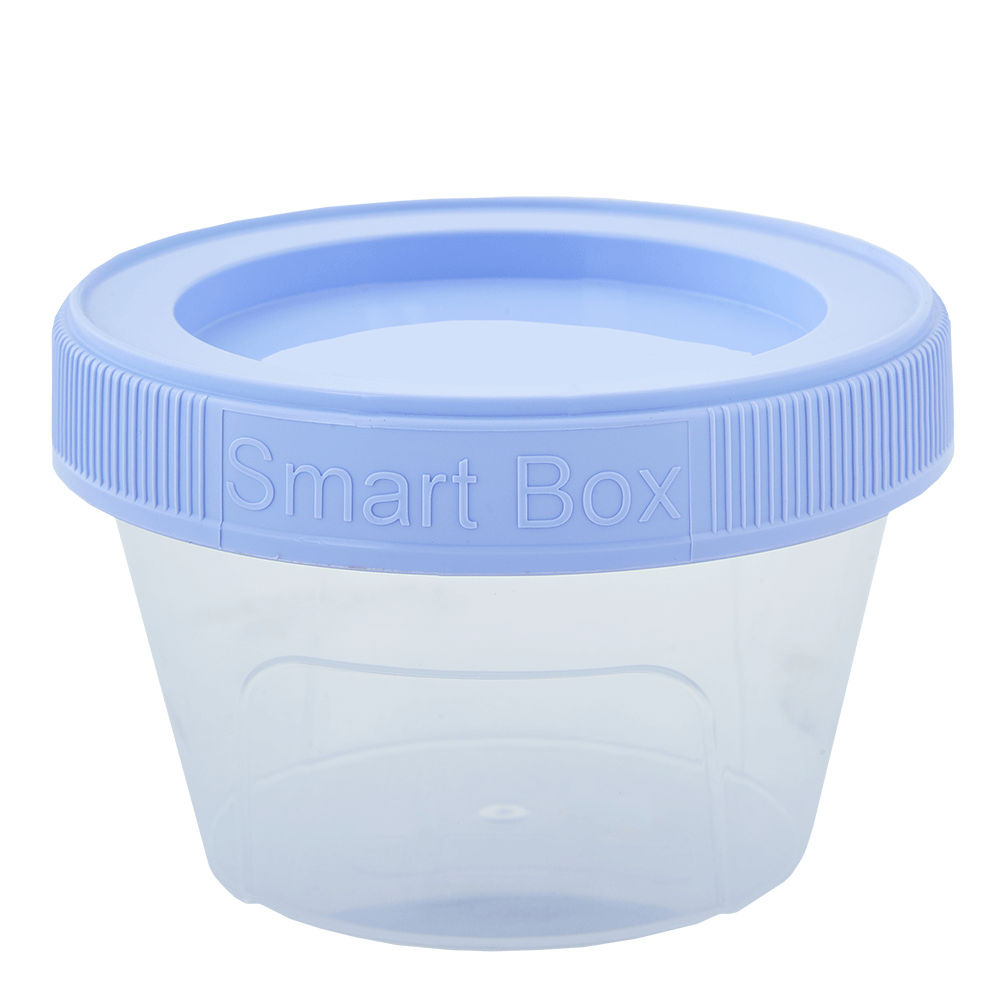 Our company adheres to European standards in the development of safe food grade plastic without harmful ingredients and dyes. The food containers are placed first courses and liquid foods, salads and side dishes.
Polypropylene is resistant not only to low temperatures, but also does not melt when heated, it is heat-resistant. Therefore, you do not have to transfer food from the container to the pot to reheat your lunch. It is enough to place the container in the microwave for a couple of minutes.
Therefore, it is convenient to take breakfast in such dishes to work, where there is a microwave. And the child, upon returning from school, can easily warm up the dinner, even if there are no adults at home. He will be full, and his parents will be calm. In addition, it is convenient that the container is made of transparent plastic, and you can see what kind of food is in it.
The lid prevents the smell from spreading and the soup will not spill if the carton is overturned. Therefore, you can take a plastic container with a lid on the road, gym, work or camping trip. And for lovers of baking, plastic containers will serve as a container for dough, which is cooled or stored in the refrigerator.
You can put nuts, raisins, dried fruits, poppy seeds or seeds in such containers. Then, opening the kitchen cabinet, the hostess will easily find everything you need. This is practical and the order is kept in the closet, moreover, the shelves acquire an aesthetic appearance, especially if you buy a set of identical containers.
Catering organizations cannot do without such containers. In the kitchens of cafes and restaurants, as well as in bakeries, plastic containers are the necessary container for flour, salt, sugar, spices and other ingredients used in cooking and baking. In such enterprises, hygiene and safety standards are adhered to. Therefore, our food grade plastic containers are in demand.
Buy a round food container with a lid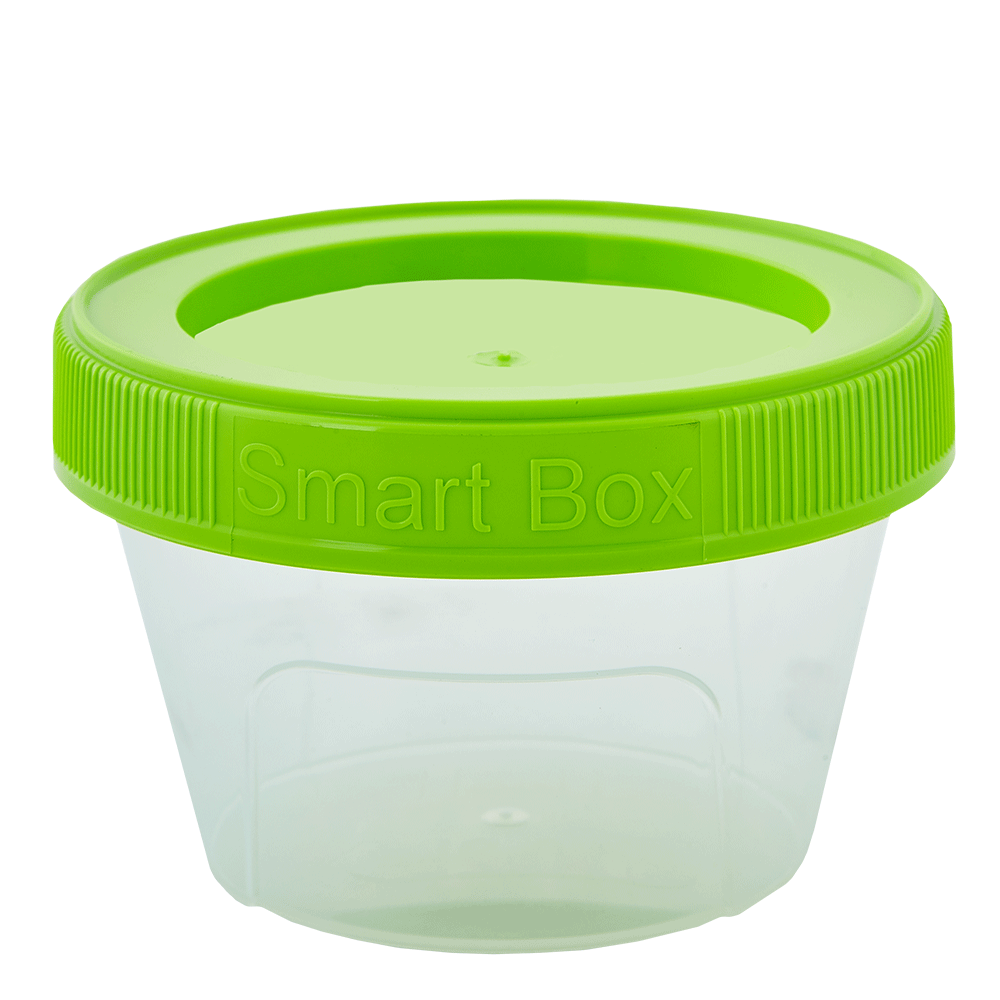 We have feedback with our regular customers. After all, our team works for people with love. You can buy a round food container at shop.aleana.ua on our website. And also order lunch boxes, plastic dishes for serving and cooking.
Safe transparent plastic is easy to wash out and has a long service life. And products from it are sold in bulk for enterprises and individually for any buyer. In whatever city of Ukraine the customer is, our goods will arrive on time and without damage.
Register on the site, choose the products you like, purchase the necessary goods and keep abreast of the development of new models and receipts.