Nothing decorates a person's home like houseplants. The pots are placed on the windowsill, hung on the wall, placed on stands in the room, and even put on the balcony in the summer. If you are breeding flowers, then you know what pots and flowerpots needed for plants and how they differ.
Plastic planters used as a decorative decoration, in which pots with plants are placed, holes are not provided in them. Another thing, flowerpots with drainage holes for water drainage, soil irrigation and top dressing.
Online store Aleana offers its own products in various pot designs for all types of indoor plants that require proper care.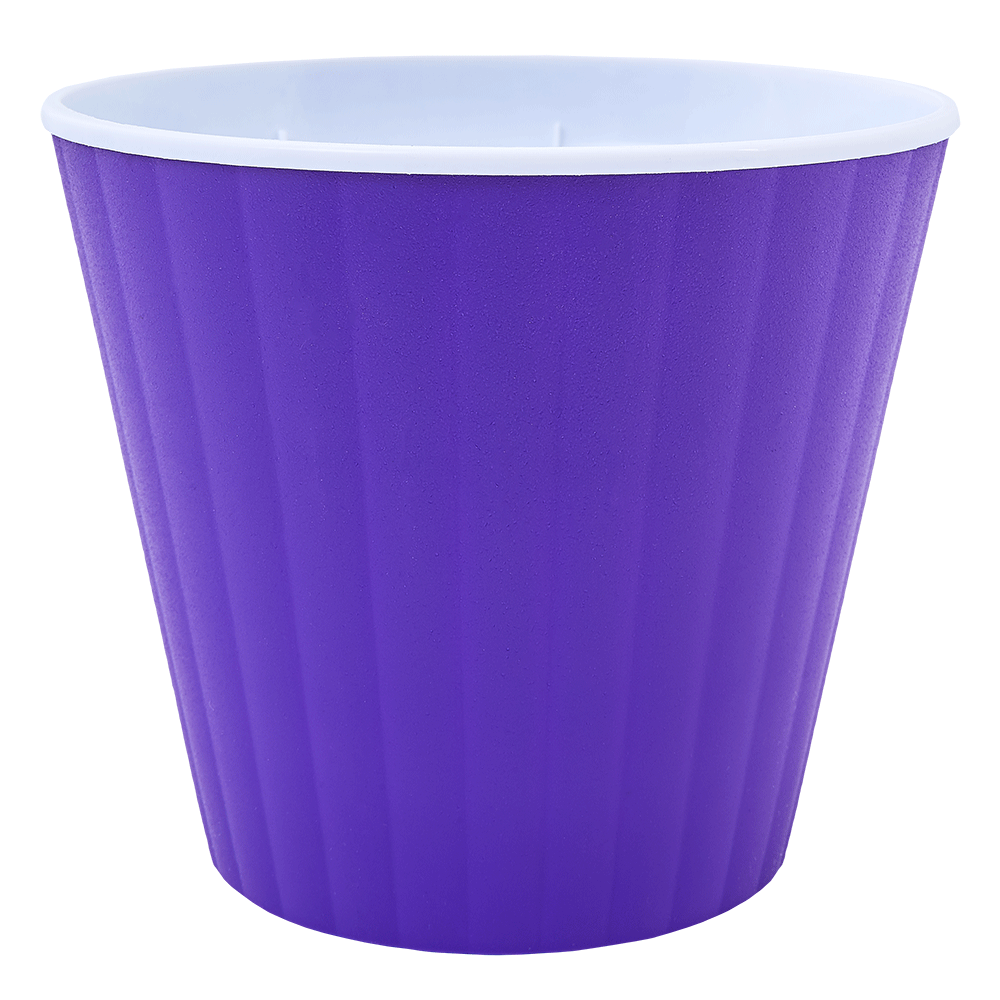 What to focus on when choosing pots and flowerpots
House flowers not only decorate the house, but also purify the air, especially in the cold season when the windows are closed. Therefore, if you have not yet acquired a houseplant, hurry up to purchase a flower of your liking. And we will help you choose pots and flowerpots.
By choosing plastic flowerpots, consider the shape and volume of the roots, the height of the stem, and how you water the plant. For example, for a violet you need a shallow wide pot, and for a ficus high.
The standard construction has a vase with a stand, where water flows during the watering. The other model provides soil moisture. It's - a pot with watering, the stand of which has a funnel-shaped hole where water is poured.
And in other pots, a stand is provided, placed inside the container and dividing the flowerpot into two zones. The design of the pot is thought out in such a way that moisture or liquid fertilizing from mineral and organic fertilizers comes from below.
Original flowerpots with an insert, where the upper container serves as a decorative ornament in the form of a flowerpot, and the inner one is a pot with holes through which excess water flows out. You can choose a model with decor or one color.
In the shop shop.aleana.ua for sale are double vases with a liquid storage, made of shock-resistant material that is not subject to decay. Order a watering pot for flowers that don't like water on leaves and flowers.
For lovers of cacti, we offer an oblong low pot for two or more plants, and a flowerpot with a partition is suitable for orchids and other indoor flowers, from which you can compose a composition.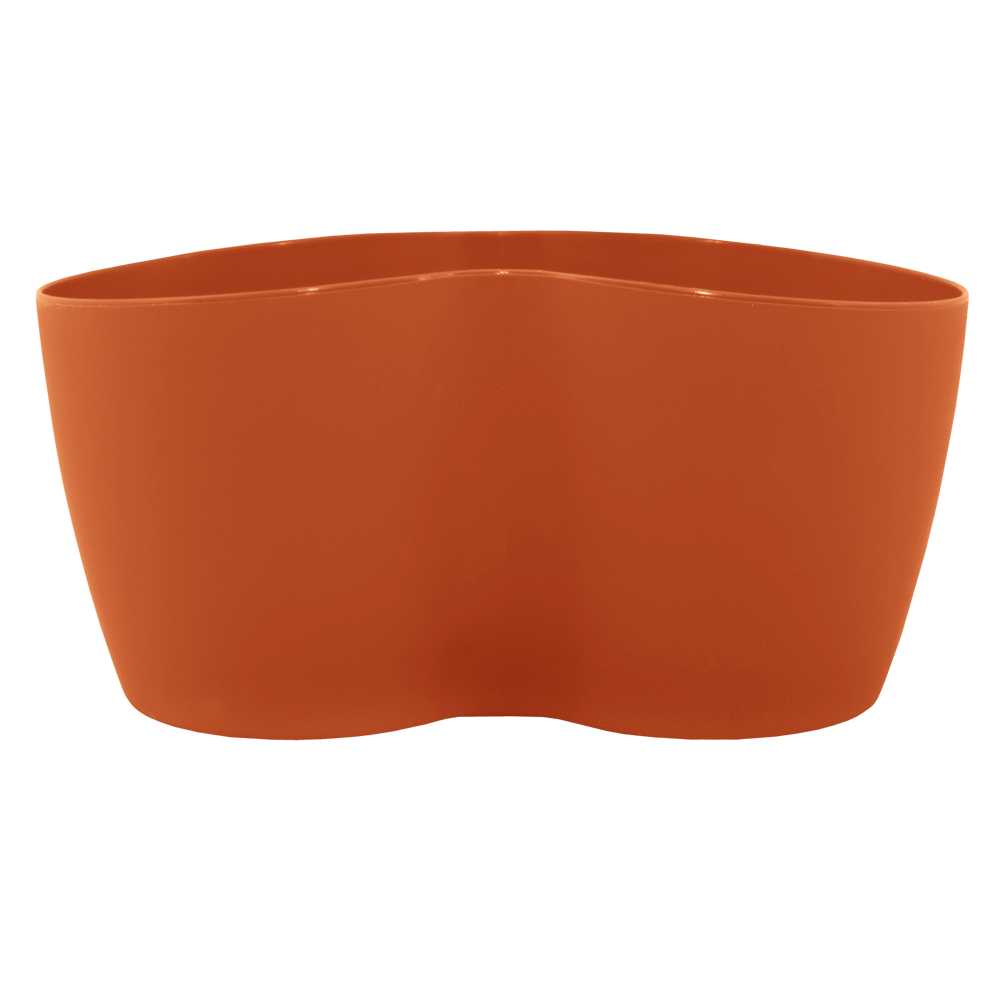 The choice is unlimited: decorated and monochrome, low and high, oval and square. The vases with legs, with corrugated sides and curly upper part, have attractiveness and elegance. In those flowerpots where there is a drawing, the paint is not erased and does not fade due to waterproof dyes.
Buy pots, flowerpots, flower pots in shop.aleana.ua
When growing flowers at home, purchase containers for your plants. The pot must be suitable for a certain type of plant and in shop.aleana.ua a huge assortment of all goods. We guarantee that you will not leave without buying, you will find what you need. After all, we take into account the needs of our customers, offering the best products of our own production.
Buy plastic pots and flowerpots in an online store is easy. Our managers will give you comprehensive information, accept your order and ensure fast delivery to any city or town in Ukraine.
You will also get from us flowerpots for orchids, plastic containers and containers, containers for TPV and many other goods.
If you want to become a regular customer shop.aleana.ua, register on the site through your personal account. You will be aware of new arrivals, the range of which is constantly expanding.