Improving the area around the house, the owners plant flowers, form flower beds, lay paths and allocate space for the lawn. Participate in the creation of beauty fences and coverings for lawn and flower beds.
If you do not designate a flower bed, some types of plants, growing chaotically, will occupy a large area and spoil the appearance. Landscape designers design and decorate the adjoining plots, but you yourself can «decorate» territory, having the necessary tools.
To keep the lawn in the desired form, gratings are laid on it. After all, the grass is trampled down, dies, bald patches appear, spoiling the exterior. And the lawn – a favorite place to relax and play with children and animals.
Types of fences and coverings for lawns
Production ООО «Aleana» for the manufacture of plastic products, could not ignore such a topic as devices for creating a panorama on a personal plot. And the online store demonstrates our products.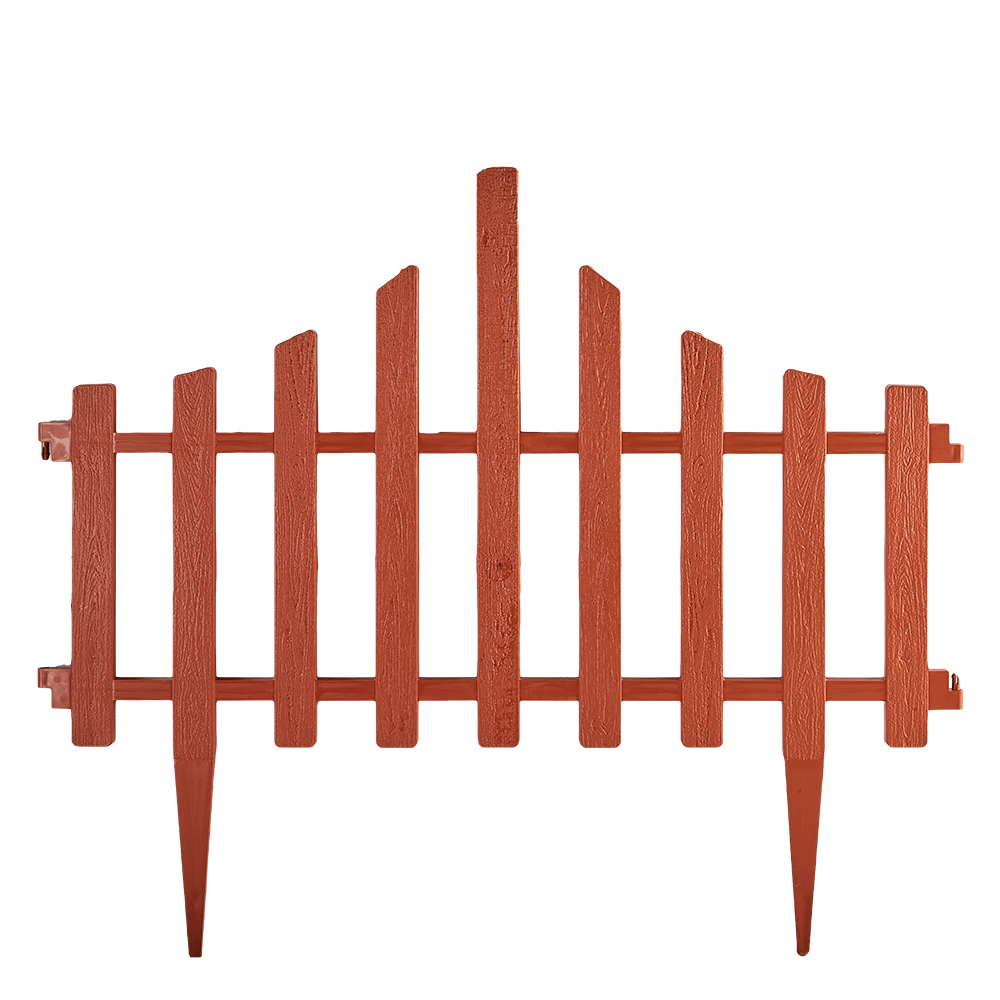 After breaking the flower beds and planting flowers, the owner realizes that something is missing. Of course, a fence or a fence. Such a fence will allow you to come up with any configurations of flower beds and will become the last stroke of a gardening artist in creating a living flower picture. shop.aleana.ua offers plastic fences for lawn and flower beds in two design solutions: in the form of a fence and stumps connected together.
The first model, 55 cm high, easily enters the ground thanks to the pegs, and consists of 4 sections. By choosing «fence» brown or gray, create the illusion of a wooden fence that looks harmonious in natural conditions.
A set of hemp fence assembled, having one and a half meters in length, is suitable not only for a flower garden. Such a fence separates the zones, denotes the territory of the lawn, «let» along the path and even fence off a pond or a children's sandbox.
The decoration of the backyard area looks natural, resembling stumps from sawed trees. This design has no sharp corners and dangerous parts, so you will be calm about small children and animals who are resting with you in the country.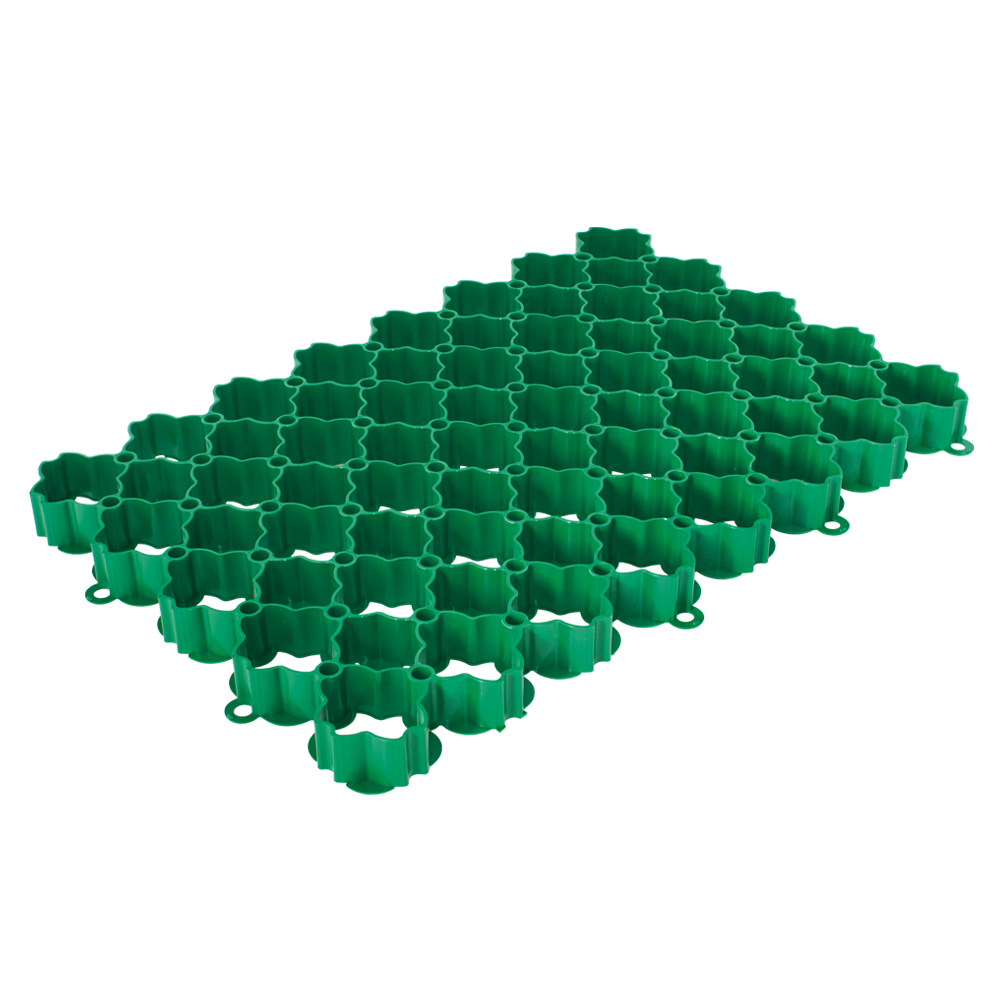 And for the lawn, we offer trellises that strengthen the root system of plants. Lawn and flower bed coverings green color. This makes them unobtrusive on the lawn and does not interfere with the growth of grass, which can be easily cut with a lawn mower. Durable polypropylene is resistant to stress, so walk on the lawn and don't be afraid to destroy the cells.
Why is it worth buying fences and coverings for lawn and flower beds in shop.aleana.ua
In the consumer market – a huge number of proposals for fences and coatings. And it can be difficult to figure out which product is better. We will help you make a choice by talking about the benefits of our product.
Durable material – polypropylene – not afraid of mechanical damage;
Products are resistant to temperature extremes;
Plastic fences and covers are easy to keep clean by rinsing with water;
Painting is not required;
Acceptable prices.
On the site you can get complete information and make an order. We deliver goods by courier across the city of Obukhov, New mail or Deliveri all over Ukraine.
If you are planting orchids, pick up orchid. For your child – children's plastic furniture, but for the hostess – plastic dishes for serving and cooking. In order not to miss anything and keep abreast of new arrivals and exclusive offers, register on the site and open your personal account.