Plastic containers (containers) for storing things
We decided to make repairs in the apartment and do not know where to put things. Use the plastic containers that shop.aleana.ua offers inexpensively. Plastic containers for things will come in handy when moving to another place.
You can use them when storing tools, children's toys and wardrobe contents. Plastic storage boxes are purchased privately in a summer cottage or in a garage, and organizations are purchased in bulk for storing office equipment or papers.
Universal containers for organizing space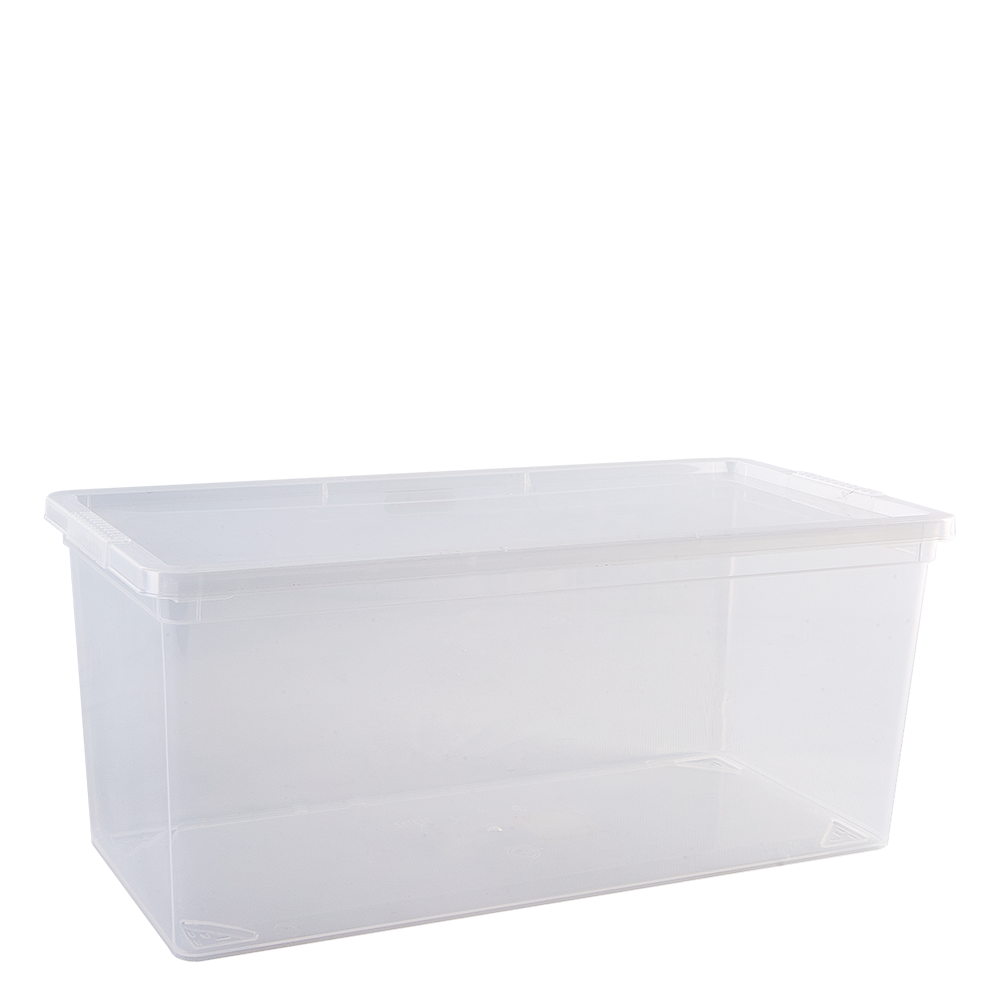 There is nothing more convenient than a plastic box with a lid, where the hostess will put her favorite things, dishes, kitchen utensils. In a packed form, they are stored in a pantry or in the country, without fear that dust will penetrate inside or moths will start. After all, the container is tightly closed with a lid. It is also suitable for household trifles, which will save time searching for this or that little thing.
You can choose any size: for 8 liters, 17.5 liters or the largest - 45 liters. In addition, through the transparent walls of the box, you can see what lies there. You don't have to look for the right thing for a long time. Such containers are often used in warehouses. The transparent container is large, despite its size, compact and does not take up much space.
Durable, water-resistant polypropylene - the material used to make containers, allows you to store heavy items in boxes. For example, put tools in a container. Then you do not need to search for them throughout the house, they will be at hand. In the garage, it is convenient for the master to keep small parts in separate boxes. And in the country, you can put garden tools in them.
The design of plastic containers is safe. There are no sharp corners and roughness, and the surface is smooth. Therefore, parents also purchase such containers for the children's room. It is convenient to store toys, children's things, school supplies and small things that every student has in the box.
Wherever you use plastic containers, you make your life easier. Everything you need will be laid out in containers, and through the walls of the box you can see what is stored where. Tight-closing lid - reliable protection against moisture, debris and falling out of things if the box is turned over. In addition, you free up space and get rid of littering the territory.
Plastic containers for storing things
The Aleana company is known for high-quality and varied products, which are used by millions of people, purchase wholesale and retail. In our catalog you will find plastic rattan dressers, linen baskets, plastic furniture and other products. We guarantee you will be satisfied with your purchase and solve your problems.
It is not difficult to buy a rectangular plastic container, and the price is right. Contact professional managers who will not only help you place an order, but also give advice. Your item will be delivered on time. We work with all cities of Ukraine.